Front office "Government for Business" started working in Pavlodar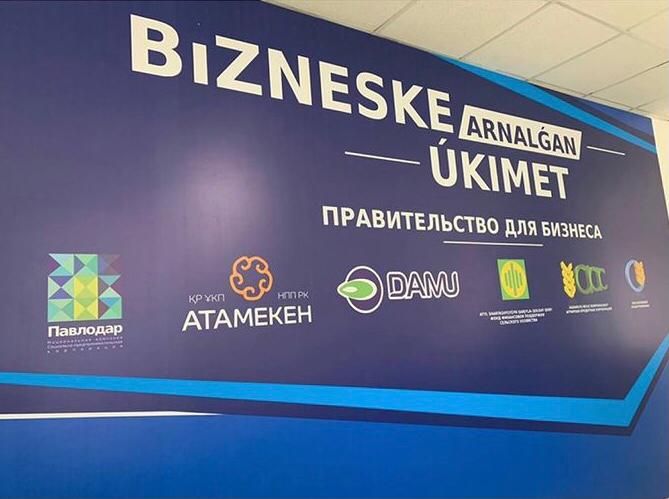 Local entrepreneurs no longer need to go to different levels, knocking over the doorsteps of institutions. The front office, working on the principle of "one window", is located in the building of the House of Investors. For convenience, absolutely all government agencies and development institutions are represented here. The front office specialists will tell you in detail about the measures of state support for SMEs and all kinds of legal services. In addition, businessmen will be advised on public procurement and accounting.

The necessary assistance will also be provided by the employees of the Public Service Center, the Fund for Financial Support of Agriculture, the Agrarian Credit Corporation, the Damu Fund and the Atameken NPP. In short, "Government for Business" will simplify the path of investors and entrepreneurs from idea to implementation of projects. For the month of July of this year businessmen have already received 250 services.

The front office is located at Lugovaya Street, 16. Working hours from 9:00 to 18:00, lunch break from 13: 00-14: 00.

The project is being replicated in all regions of the country. Today, such centers are already operating in Almaty, Mangistau, Turkestan, Aktobe regions, as well as in the city of Shymkent.